Women's Summer Bible Study
May 29th - July 10th, 2018
Ladies! Thinking about doing a summer bible study? Join Gloria Camp and Beth Carlson in Beth's home for a 7 week study of the Beatitudes, on Tuesdays, from 9:30am -11:00am, starting 5/29 through 7/10. The text they'll be using is "Set Apart" by Jennifer Kennedy Dean (available online through Amazon and christianbook.com or by calling Barnes and Noble and picking it up in their store). Email Beth at bethcarlson62@gmail.com or Gloria at gjscamp@att.net for more information.
Mens Outreach to Maneadero, Mexico
June 1st - June 3rd, 2018
$50
Men, join us on our Outreach to Maneadero, Mexico, June 1 - 3, 2018. Cost: $50, includes 5 meals and lodging. Help us bless Casa Esperanza, a shelter home for women and children. We'll assemble a playground and repair a platform for a water tank. Passport or pass card are necessary! We will meet at CCC at 2:00pm on June 1 and we will carpool down, approximately 2 hour drive. We should be returning June 3 by noon.
Summer Camp
July 26th - July 30th, 2018
$425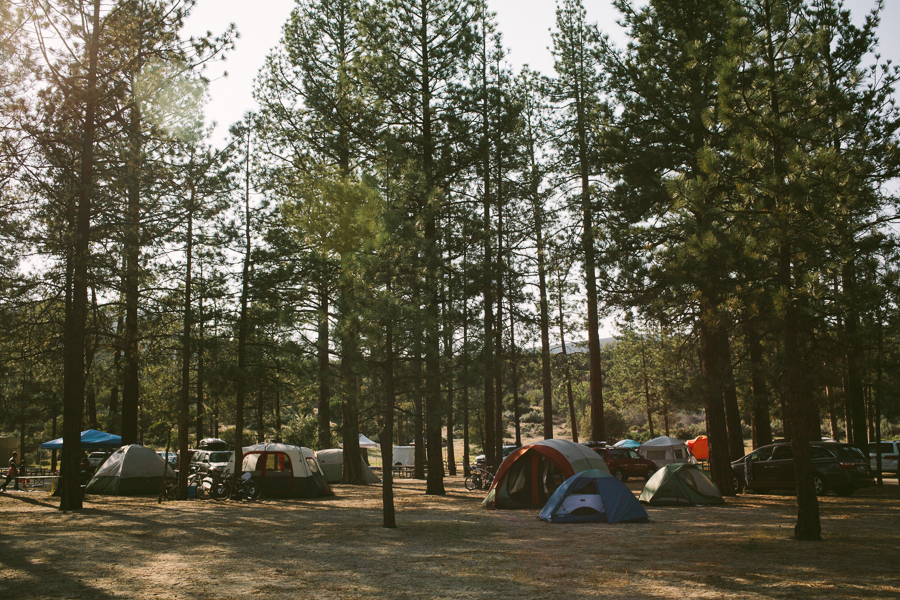 Hurkey Creek Family Camp Out
September 21st - September 23rd, 2018
$18
Great opportunity for our church family to camp together. Tent camping or self-contained RVs. Plenty of hiking and mountain bike trails. Fishing just down the road at Lake Hemet. Playground and bike riding available in the campground. Cost is $18 per person.